Subscribe and receive updates on meetings, events, candidate appearances and opportunities to volunteer. The 23rd and 123rd persons to sign up will receive a $25 gift certificate to CafePress, where I buy many of the politically oriented products I own and wear with pride (great source of Republican/anti Obama tee shirts, bumper stickers, buttons, etc). To see a sampling of their products, go to www.cafepress.com and search on "Republican", "Tea Party", 'anti-Obama', "conservative','independent', etc.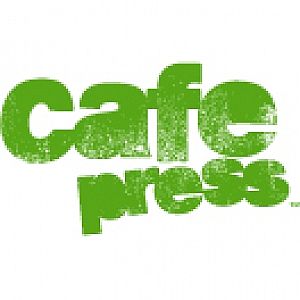 Privacy statement: Your email address will never be sold or used or any other purpose other than contacting you about politically-related information. To unsubscribe at any time, send me a note using the same form.
See the Terms of Service tab for more information. By continuing to access and remain on this site, you implicitly agree to the Terms of Service.